Specific and customized end-to-end solutions in the supply of APIs, fine chemicals and functional ingredients.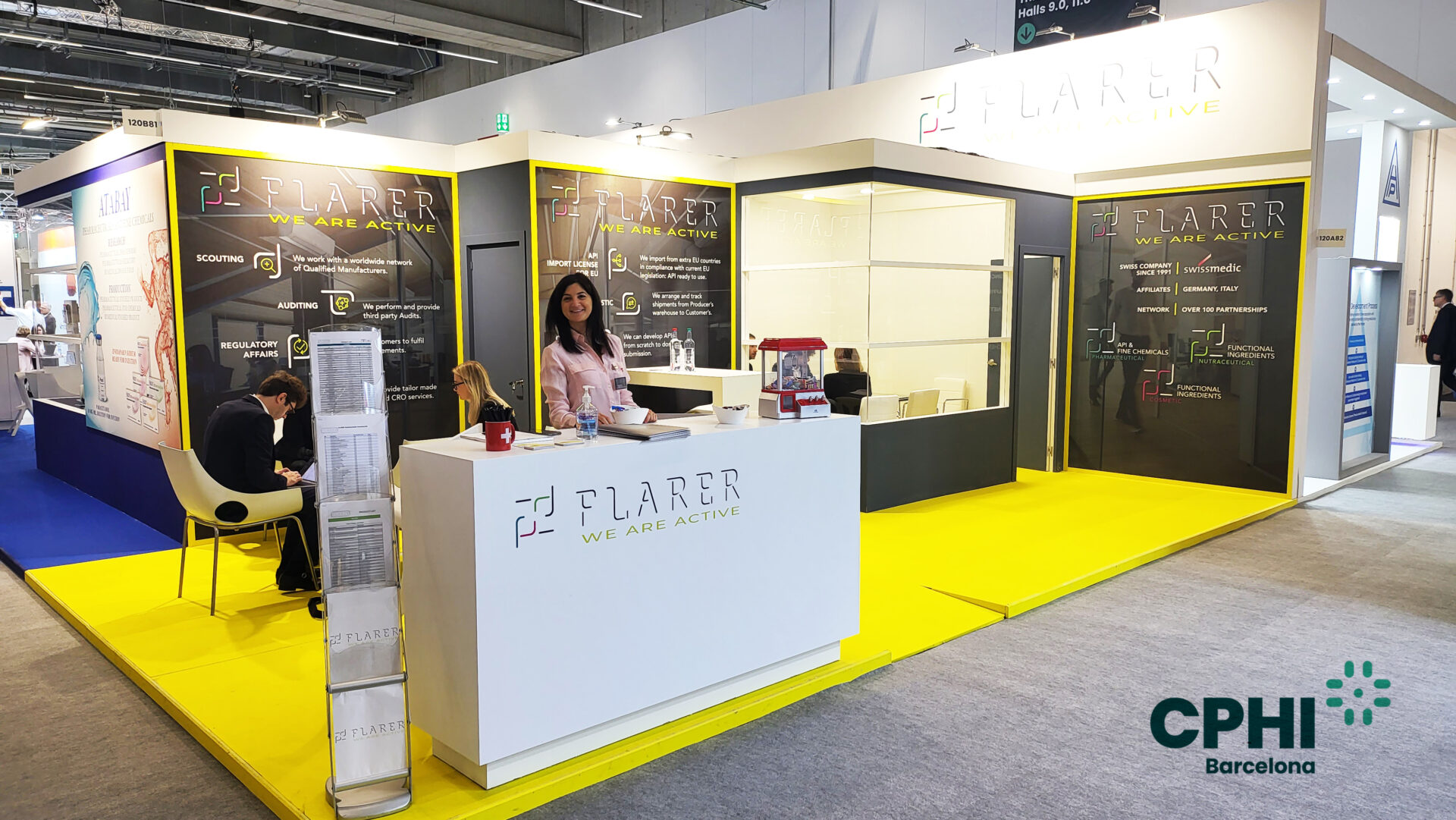 We are thrilled to announce our participation in CPHI Barcelona from 24 to 26 October 2023!
Obtaining the first CEP issued by EDQM
Different pharmaceutal application
EuGDP certified transport worldwide
Find out more
1. Quality
Our Procaine HCl is produced according to the highest quality standards. The manufacturing facility is EUGMP, USFDA, MFDS and PMDA approved.
Our Procaine HCl is supported by the first European Pharmacopoeia (CEP) monograph compliance certificate.
2. Pharmaceutical applications
Our Procaine HCl is suitable for different types of applications.
– Parenteral
– Topical
– Suppository
– Otological
– Dental
3. Shipping
Shipping within 24 hours of batch release worldwide.
For more information, do not hesitate to contact us
We deal with functional ingredients at 360° in the Pharmaceutical, Nutraceutical and Cosmetic fields.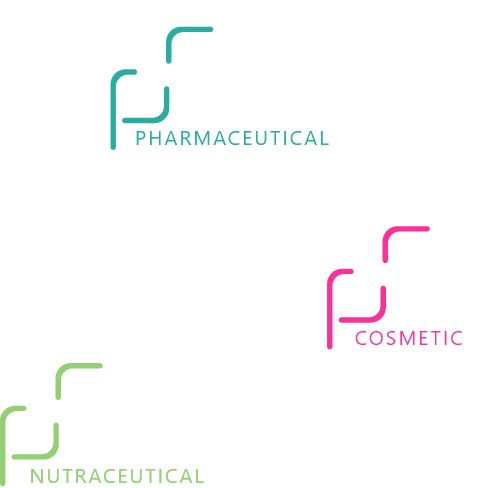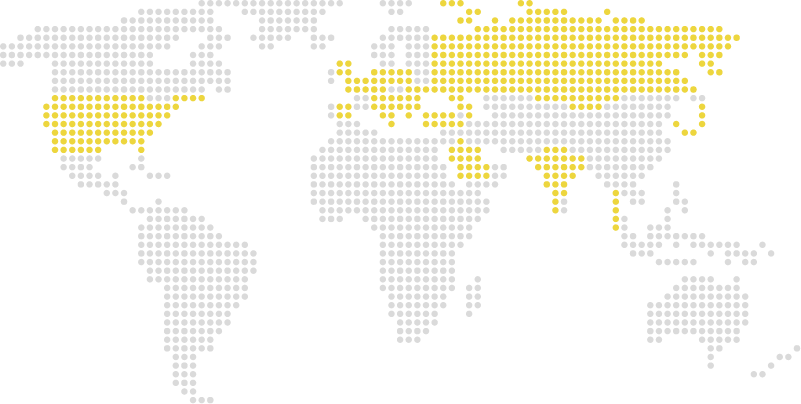 No Results Found
The page you requested could not be found. Try refining your search, or use the navigation above to locate the post.
We are determined to make things happen and to give our best in all circumstances, with speed, rigor and transparency.