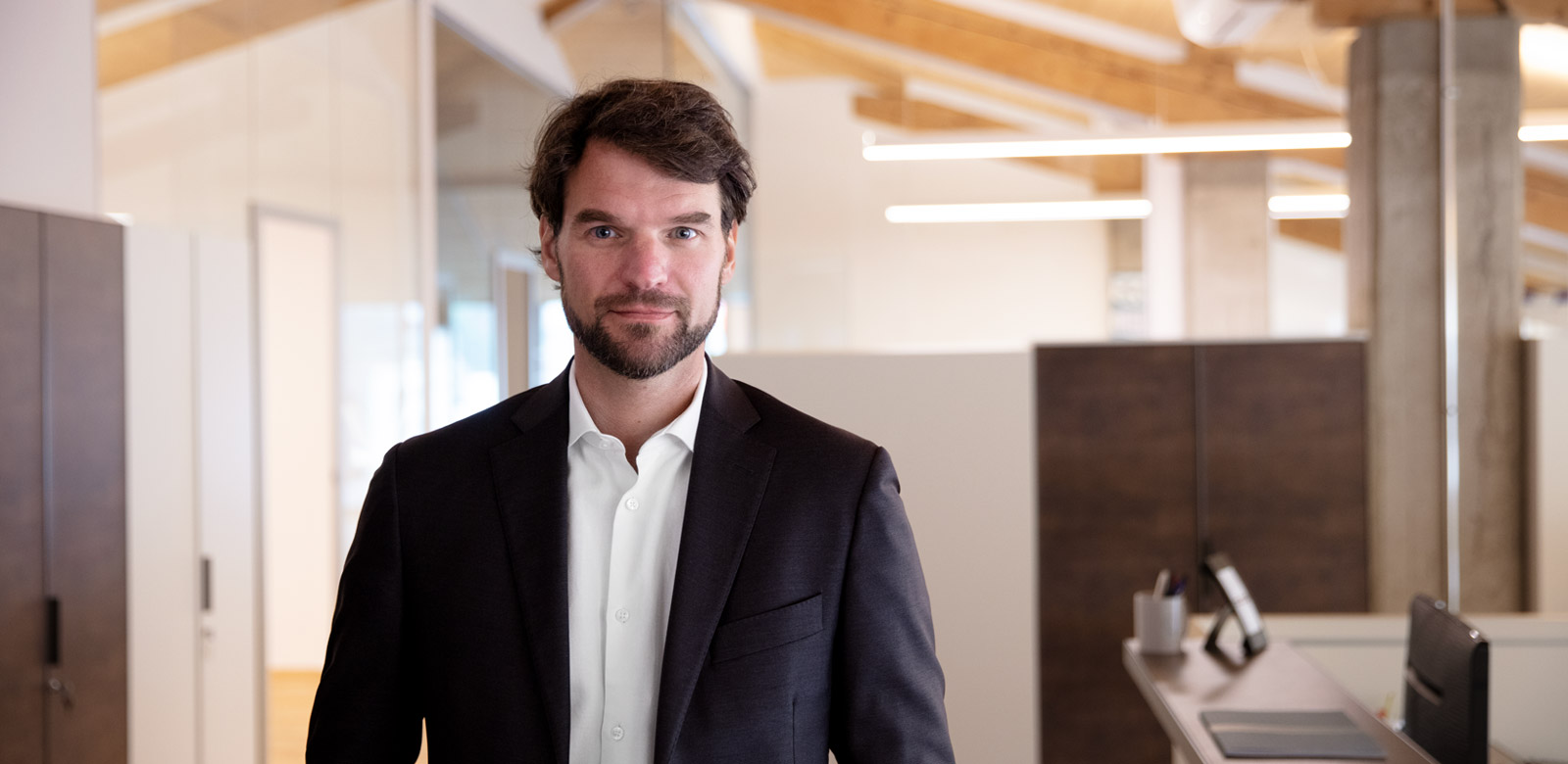 We have been operating in the pharmaceutical, nutraceutical, and cosmetic industries for more than 30 years.
Today we are present in more than 20 countries around the world. Our team members come from diverse cultural backgrounds, allowing us to interact and consolidate our position in new markets.
Our greatest challenge has been the same since 1991: to ensure a high-quality service.  The same quality has led us to develop a network of more than 100 established partnerships worldwide and the supply of more than 600 products.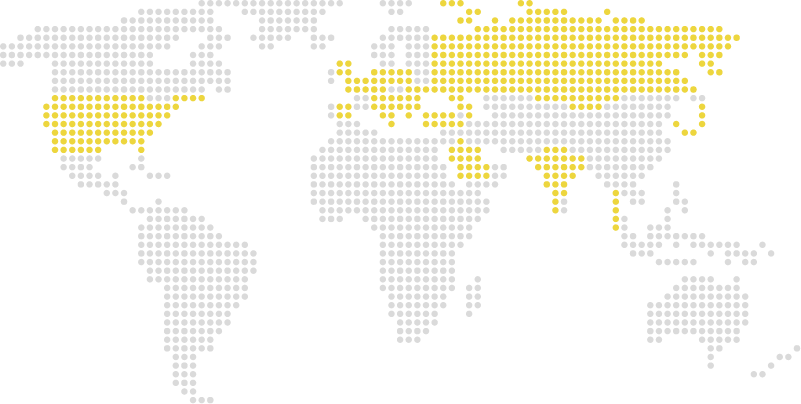 The people who make up our work team come from different cultural backgrounds and this allows us to interact and consolidate ourselves in new markets.
At Flarer, the relationship with the customers always comes first.
We listen to their needs and implement the best and most effective solutions for the achievement of their goals.  Responsibility, reliability, and cooperation are values that drive us to provide excellent performance both in terms of expertise and customer service throughout the collaboration. Da anni, abbiamo sviluppato un processo di internazionalizzazione che ci ha portato alla presenza diretta in Svizzera (headquarter), Italia e Germania dalle quali gestiamo tutti i mercati in cui operiamo.
Vogliamo continuare a costruire relazioni di fiducia a lungo termine sulla base dei nostri valori guardando al futuro e investendo risorse in innovazione, sostenibilità e sicurezza.