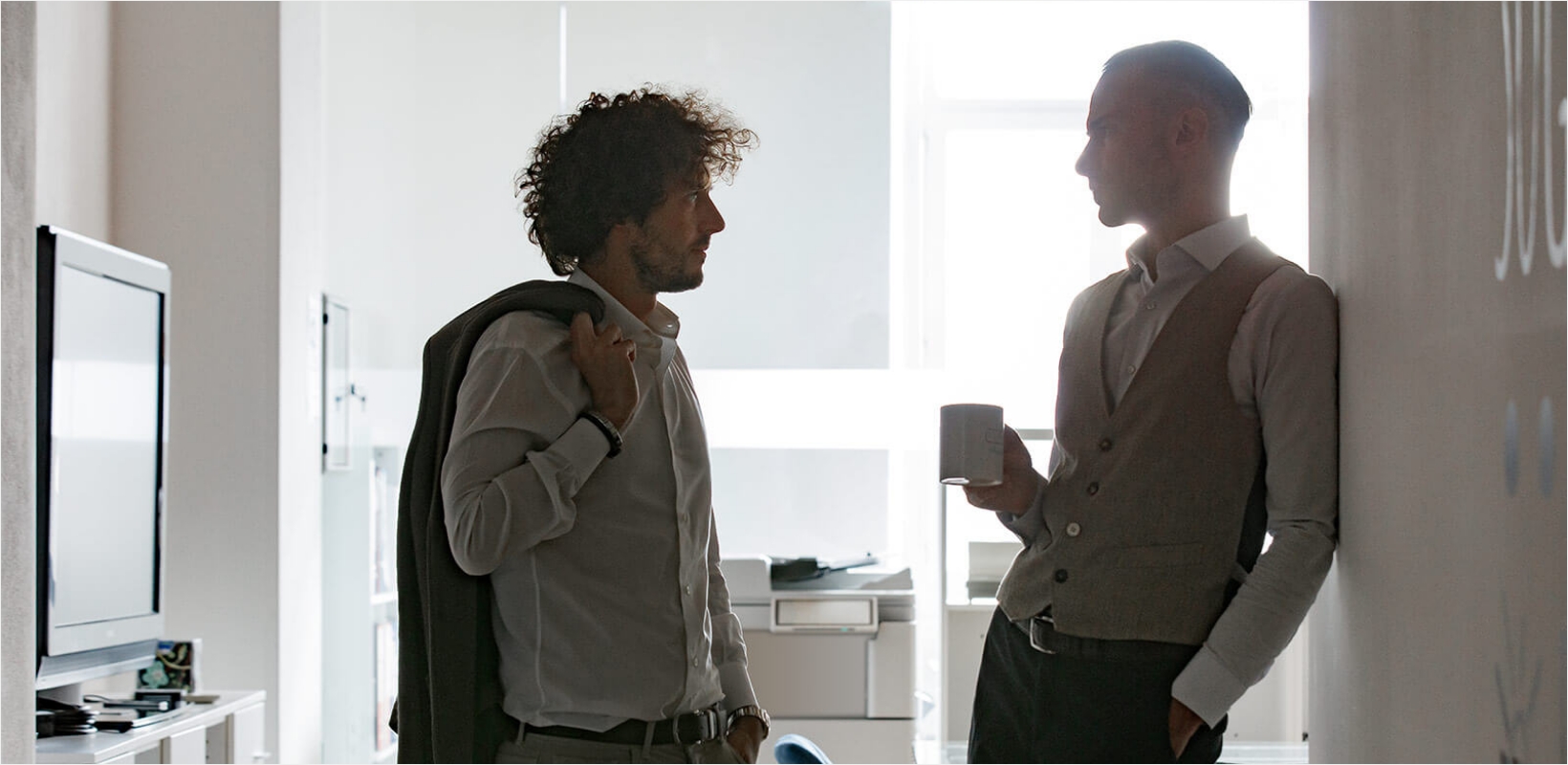 We actively support and assist our clients in all regulatory activities to make it easier to implement the necessary regulatory and quality procedures for the supply of raw materials.
We accompany clients from the initial qualification activities of a new producer to regulatory support and quality assurance activities aimed at the proper maintenance of established businesses.
Qualifying a new supplier is always critical and costly for companies. We provide comprehensive assistance at every stage of the validation process for new manufacturers (gathering technical documentation, auditing, method validation, drafting technical and quality agreements, etc.), ensuring regulatory and technical support in all planned activities until the new supplier is approved.
We provide ongoing support services aimed at ensuring the quality and regulatory compliance of supplied products and that the related documentation is maintained.  We proactively support the customer at all stages of collaboration through continuous monitoring and updating of technical documentation (e.g., Change notifications, variations, declarations, etc.) related to the product and manufacturer.
We offer our partners a wide range of services in the regulatory and quality assurance fields for obtaining:
Corporate certifications (EU-GMP, EU-GDP, ISO certifications)
Drafting and filing of documents (CESP, ASMF/DMF, CEP)
Assistance with product registration with Competent Authorities.
Evaluation and maintenance of certifications and legislative compliance
Management of certifications and/or submission of variations to competent authorities
Drafting of technical and quality agreements
Pharmacovigilance services