ABOUT
A global reference since 1991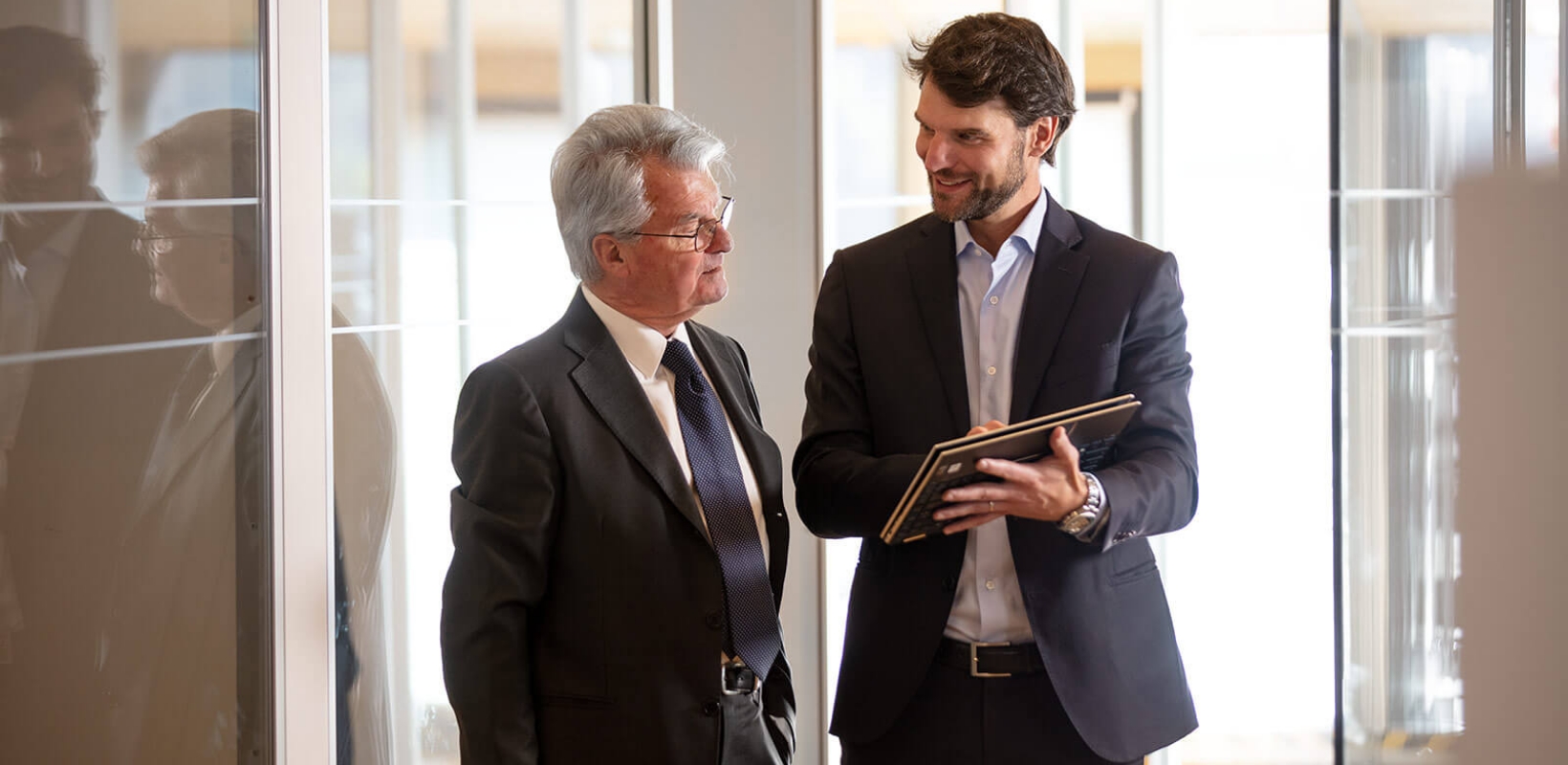 Founded in 1991 by Alberto Salini, President of the company, Flarer is a small family-run business. Over the years it has developed a network of relationships with suppliers from all over the world, focusing on their quality and reliability.
Regularly inspected by Swissmedic, Flarer stood out for its seriousness and responsiveness, due to its streamlined structure which allows it to act quickly in relations with suppliers and customers.
HISTORY
Flarer is not just a company, it is a small big family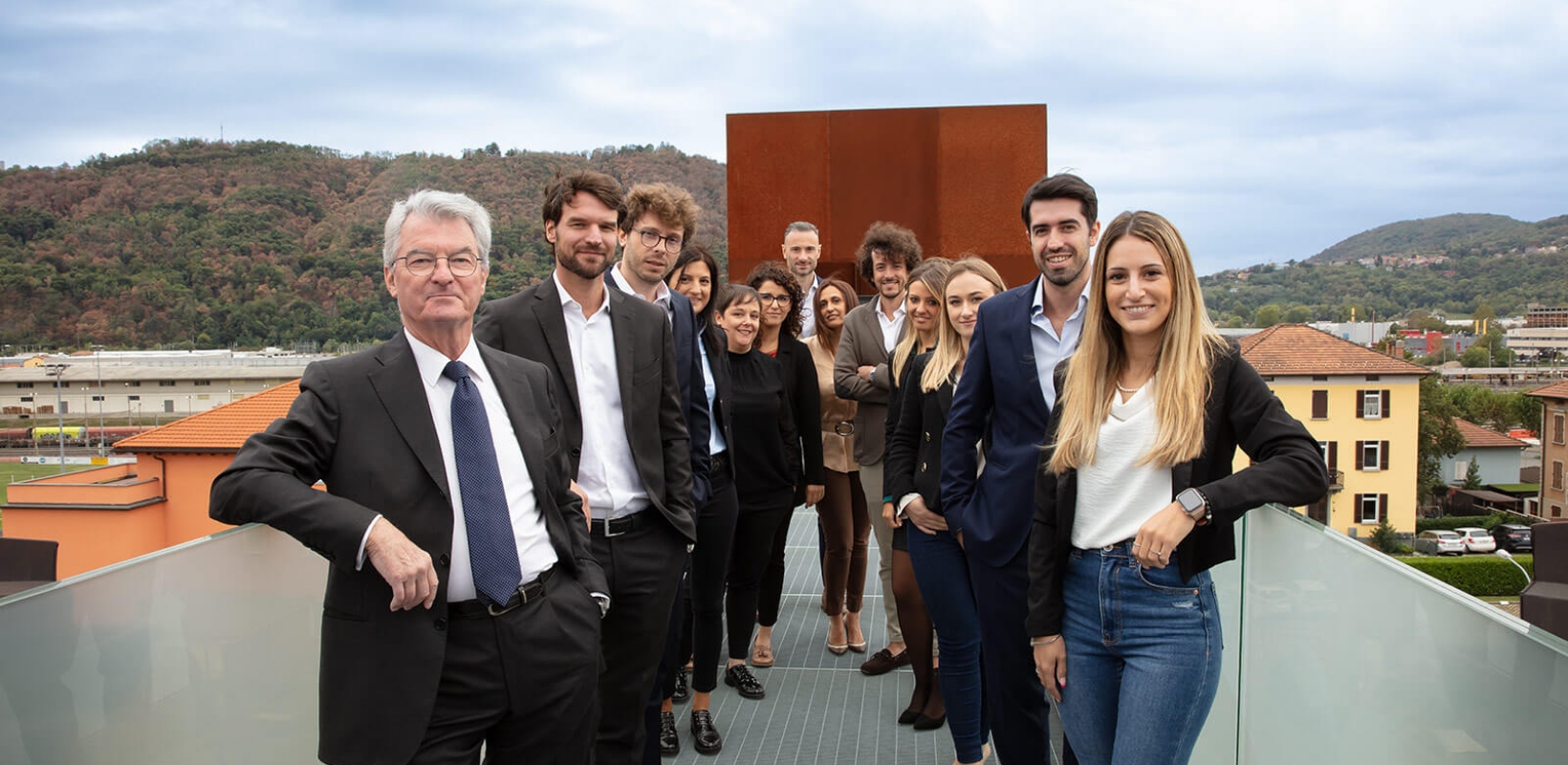 YESTERDAY
The history of Flarer begins in 1991
Alberto Salini graduated in chemistry with a Ph.D. in organic synthesis of pharmaceutical active ingredients and biochemistry at the University of Pavia.
After working for some multinational companies in the field of Active Pharmaceutical Ingredients (APIs), Alberto began dreaming of working on his own.  Together with a close friend, started APIs synthesis in a small place in northern Italy and the excellent results soon led him to the creation of a new company in Switzerland: thus, in 1991, Flarer S.A. was born.
Despite having a high competitiveness level, which led to facing some obstacles, Alberto was capable of building concrete and lasting relationships with the producers.  Furthermore, the high-quality standards played a key role in Flarer's growth over time: solid relationships with customers, built through precision, punctuality, and responsiveness, made possible its growth and consolidation in the Italian market.
TODAY
The tradition goes on with the same passion
The apple doesn't fall far from the tree. In 2013 Stefano Salini took up the baton from his father Alberto and continued through his family company's growth and innovation path. Thanks to his enthusiasm, Flarer is today one of the few family-owned pharmaceutical companies aiming at the foreign market with grit and determination, constantly enriching its raw materials offer.
Among Flarer's most strategic "raw materials" are people: a team of young professionals working every day with passion and commitment to contribute to the company's success. A little big team who shares the same values as the Salini family supports its partners every day through its always more comprehensive products and services in the field of Active Pharmaceutical Ingredients (APIs), Nutraceutical Ingredients, and Cosmetics.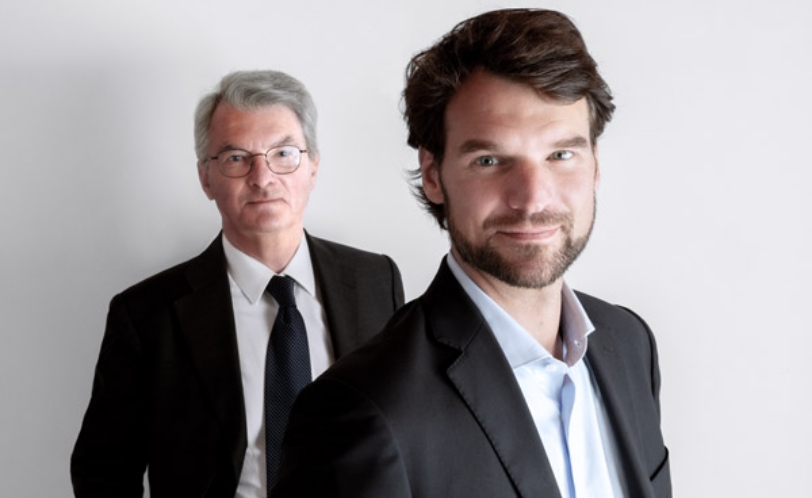 TOMORROW
Flarer looks to the future
Responsiveness, competence, and flexibility; skills enhanced over the years, are projecting Flarer into the future.  A future that includes the consolidation of existing markets and the development of new ones.
Not only that, the Flarer family points its gaze to the future by promoting initiatives and projects in the social sphere, also actively collaborating with humanitarian associations.