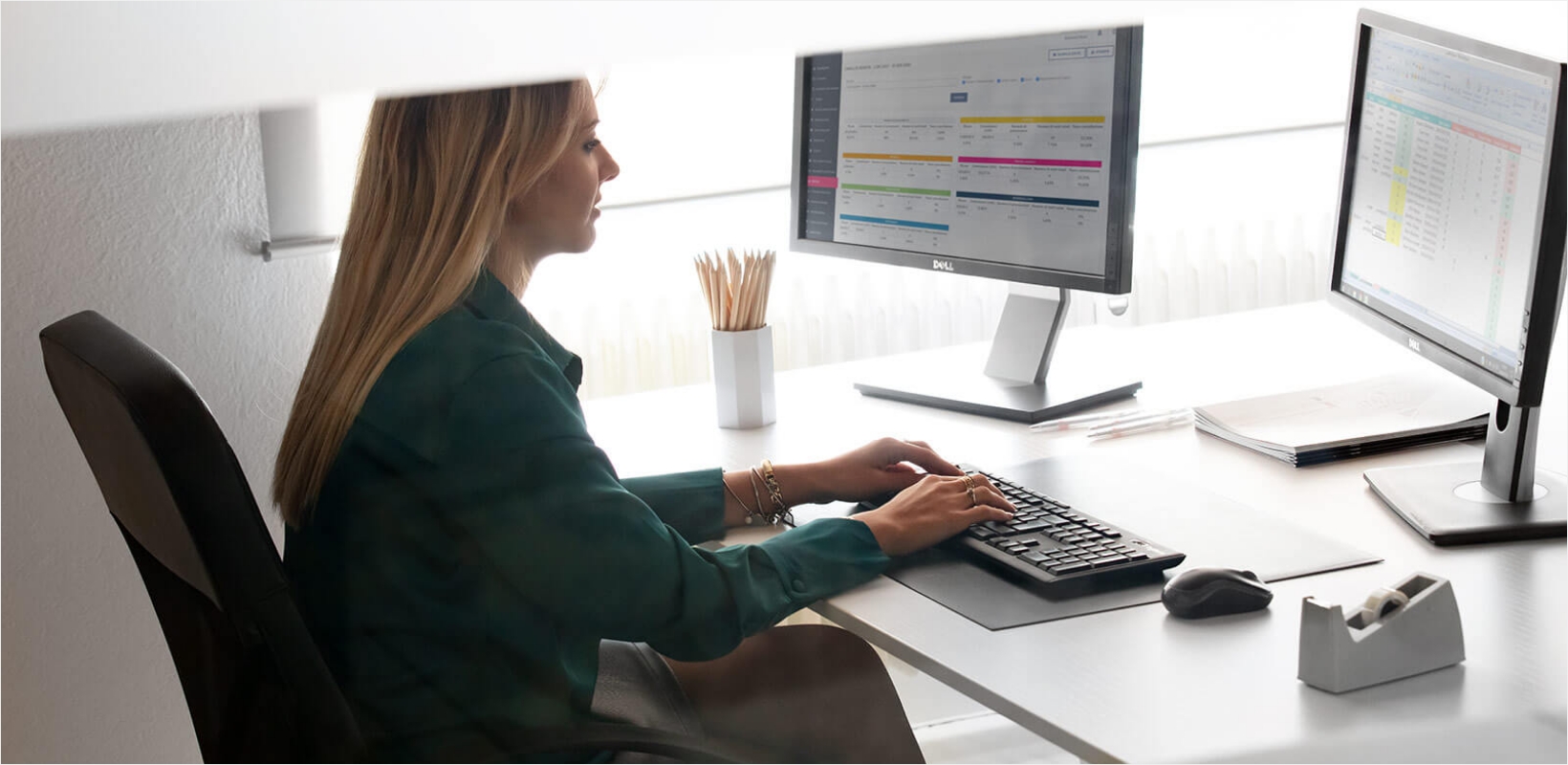 We offer analytical studies in the chemical and microbiological fields, supporting our partners from QC activities to R&D while meeting the high-quality standards of the supervisory bodies.  Our experience allows us to support you at 360°, from raw material control to commercial batch release through a wide range of services, such as:
Efficacy tests
We offer effectiveness tests with the highest quality regimens, accompanied by state-of-the-art study protocols to support your products.
Safety tests
We test the safety of your products before they are introduced on the market, from finished products to raw materials, through a proper evaluation process.
Quality control
Each processed product undergoes rigorous control so that you can put a product on the market in full compliance with current regulations.
Microbiological Tests
Careful microbiological controls are carried out according to the official guidelines and methods (ISO, EU/US Pharmacopeia, CTFA, etc.).
Chemical analysis
Ad hoc analyses are carried out upon the customer's request so that the requirements can be fully met.
We offer our clients a wide array of services related to clinical/pharmaceutical research.
Services offered by us include product development, clinical trial management (from preclinical to phase IV), clinical and medical monitoring, data management, and statistics.   
We support you in your studies for:
Our studies comply with the following guidelines:
ICH-GCP (International Conference on Harmonization)
Medial Device Regulation(MDR) 2017/745
Medical Devices and Regulation(EU) 2017/746
ISO 14155:2011 (Clinical investigation of medical devices for human subjects - Good clinical practice)
EFSA (European Food Safety Authority)
US - Code of Federal Regulation - Title 21 - Food and Drugs
General Data protection Regulation (EU) 2016/679
Health Insurance Portability and Accountability(HIPAA)
We fully understand and our activities are fully compliant with the regulations of:
FDA – U.S. Food and Drug Administration, USA
EMA – European Medicines Agency, Europe
PMDA – Pharmaceuticals and Medical Devices Agency, Japan
ANVISA – Brazil National Health Surveillance Agency, Brazil
ROSZDRAVNADZOR – Federal Service for Surveillance in Healthcare, Russia
DFDA – Directorate of Food and Drugs Administration, India
CFDA – China Food and Drug Administration, China
BfArM – Federal Institute for Drugs and Medical Devices, Germany
MHRA – The Medicines and Healthcare Products Regulatory Agency, UK