Azithromycin:
what is it, what is it used for, and why is Flarer the ideal partner for procurement and services for drug and medicine development?
The importance of choosing your trusted supplier lies in optimising time and costs, avoiding logistical problems and relying on accredited companies that have had experience abroad and are aware of import-export laws.
What is azithromycin?
Azithromycin was approved by the FDA on June 14, 1996 as a broad-spectrum macrolide antibiotic, used to treat infections caused by certain bacteria like Mycobacterium avium complex or Chlamydia trachomatis. In combination with other antibiotics it's used to treat sexually transmitted infections, upper and lower respiratory tract infections such as sinusitis, tonsillitis, pharyngitis, bronchitis and pneumonia, ear infections such as otitis media.
Azithromycin is present in Flarer's portfolio of pharmaceutical raw materials, stored in an innovative plant certified EU GMP / FDA and audited by us. The reference manufacturer is responsible for ensuring that it is constantly in stock, and as a service provider supporting the needs of each customer we are able to store the product in our German warehouse, providing a safety stock.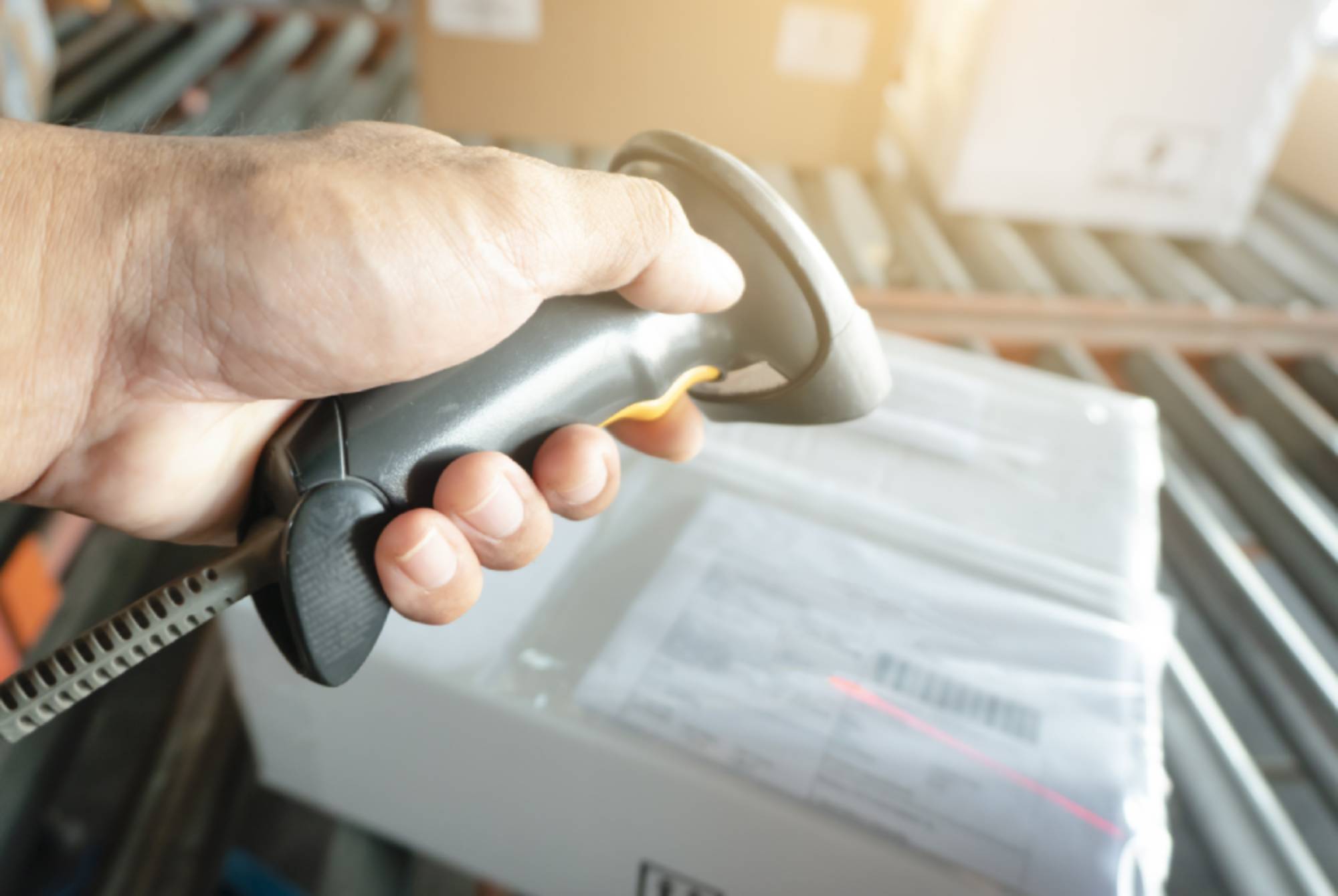 The importance of a trusted partner
In the pharmaceutical supply chain, the choice of a reliable supplier for the provision of the raw materials is a critical point to be addressed to ensure the safe and constant supply and the quality of the final medicinal product.
The sourcing of standard or customised raw materials is fundamental to drug development. To do this, i'ts necessary cultivating strong, trustworthy and reliable relationships with suppliers significantly increases the chances of minimising impurities and meeting project deadlines.
Supplier qualification includes the management of all controls and processes on the quality of materials and outsourcing activities according to a system regulated by Current Good Manufacturing Practices (cGMP).
Supplier qualification is not only a cGMP requirement, but is also required by Swissmedic, AIFA, FDA and all those international institutional bodies that oversee the quality and legality of the pharmaceutical supply chain.
How to choose a good supplier?
Neglecting the qualification of suppliers means increasing the risk of running into problems in the supply chain: pharmaceutical products are unable to meet demand due to a lack of quality raw materials, clinical trials may be stopped and modified, or programme delays arise when inspections by authorised bodies raise quality control issues.
Good manufacturing has always been about attention to detail, and in doing so, CMOs minimise the number of problems that can interrupt project completion.
Accreditation and reputation.- Checking the supplier's accreditation is an essential preliminary step to start any project: it is a condition of reliability, professionalism and regulatory compliance with international guidelines, especially for the supply of certain, specific substances. Supplier qualification is required by Swissmedic, AIFA, FDA and all international institutional organisations that oversee the quality and legality of the pharmaceutical supply chain. Suppliers must certify that they carry out all these activities in compliance with cGMP.
Quality is the key. A good supplier must pay attention to the quality of the products. All products must subjecting them to several rigorous quality tests. For this reason, it is very important that a good supplier has an excellent R&D department, composed by experts and researchers monitoring production, purification, chemical synthesis, testing, large-scale chromatography and a wide range of other processes.
Reliable delivery Logistics. It's one of the elements prone to unforeseen problems during procurement. Reliable delivery must constantly monitor processes, minimise interruptions and delays, and be resolved quickly and with transparent and competent costumer service.
For deliveries abroad, knowledge of the legal requirements for import and sale, customs and international connections is also essential. In this case, experience in the sector is a requirement that must be assessed in order to understand how competent the partner you are choosing is in import/export matters;
Affordable rates and completeness of services. The relationship between the quality of the services offered and their cost is a parameter that must be considered when evaluating the choice of the supplier, who must be the support that helps the business to grow. Evaluate whether the supplier offers adequate pricing and preferential rates that reward loyalty.
Why choose Flarer?
Flarer is the pharmaceutical company that offers all its partners a wide range of services to support pharmaceutical product development and raw material procurement, thanks to numerous partnerships with industry players and worldwide accreditations. Our team is made up of experts capable of providing logistical, regulatory and supplier qualification support through documentary and on-site audits. Like Azithromycin, many other pharmaceutical raw materials are stored and marketed after a targeted scouting process.